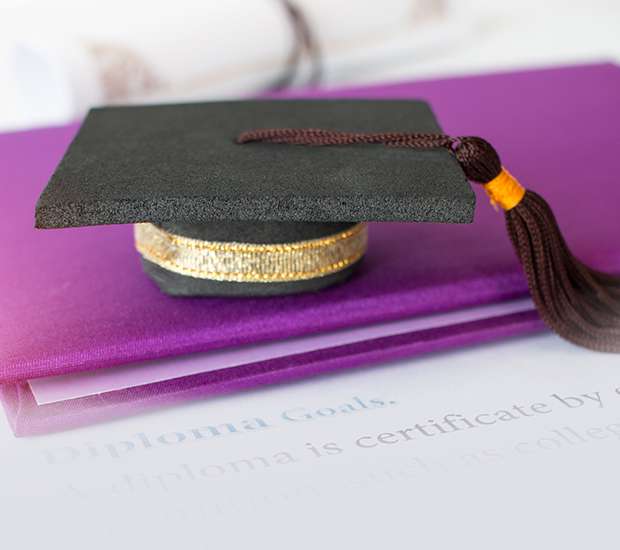 Admission Requirements
Tempe, AZ
To enroll in school, applicants:
• Must be at least 17 years of age
• Must possess a valid driver's license
• Must submit high school transcripts, GED, or recognized equivalency
• If still attending high school (senior year), must submit current high school transcripts and a copy of current class schedule
• Must schedule interview and tour of school facility
• Must submit registration fee (refundable within 3 days)
• Must submit completed and signed enrollment documents.
Admission decisions are based on the application. Applicants will be notified of the school's decision by letter or phone call. After notification of acceptance, applicants will have five business days to complete the registration/enrollment process, as described in the acceptance letter. We recommend that you register early, as classes fill quickly. Any qualified applicants that are rejected due to class full or late enrollment will be advised to enroll in subsequent classes.
Only those applicants showing a desire to participate, motivation to study, and whose personal educational background displays an enthusiasm to learn will be accepted. Applicants will be considered without regard to race, creed, sex, or national origin.
RE-ADMISSION POLICY
Readmission is at the sole discretion of the school. A student who withdraws or is terminated from the program may apply for readmission, by contacting the School Director. The student may be readmitted by the Director, provided he/she meets the admissions criteria, and has successfully completed any and all probationary or other agreements with the school.
A student requesting readmission after withdrawal or termination will be subject to a satisfactory progress analysis and determination applicable to their previous period of enrollment. Students failing to meet academic, or attendance standards may be enrolled in a probationary status upon reentry.
A student may be denied readmission for, but not limited to, demonstrated lack of commitment to complete the program as shown during the previous enrollment by poor attendance and/or academic performance; dismissal due to inappropriate conduct; failure to meet financial obligations; or the lack of available space. All students who are re-admitted shall pay the remaining prorated tuition figured from the date that they start classes.
LEAVE OF ABSENCE (LOA)
A request for a leave of absence must be submitted in writing. The request will state the reason for the leave and length of time being requested. The school may grant approval at its discretion when circumstances for the leave are not related to illness, accident, or a death in the family. The leave of absence cannot exceed a total of six class/lab hours throughout the program. If student has already exceeded six class/lab hours of absence, they can also submit in a writing a request for leave of absence for an additional six class/lab hours (2 class/lab days). Student on leave is considered by the school as enrolled. No charges or fees are assessed during an authorized LOA. Students not returning to school at the end of their LOA will be withdrawn/dropped from the school.
EXCEPTION: A student taking a voluntary leave of absence from the school may reenter during the next session at the point in the course where leave was taken. No additional tuition will be required beyond the original contract if the student returns at the next scheduled session. A student not returning during the next scheduled session must begin at the beginning of the program. They will be considered a new student and be responsible for all tuition, and registration fees. Students need to retain their books/supplies to use for the next scheduled session. If the book/supplies were not retained by the student, they can purchase new ones for $150.00.
Recent Posts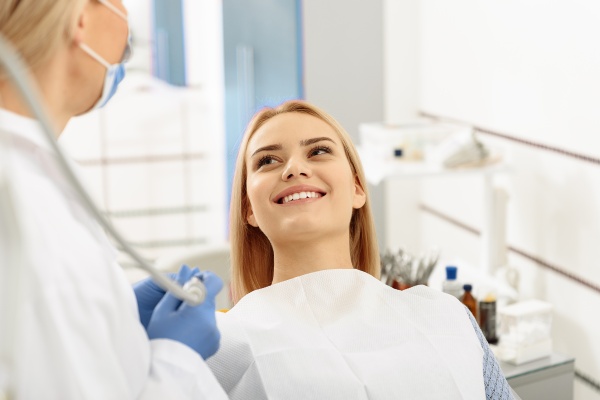 Dental assistant training can be intimidating for aspiring dental assistants, but it can help to know how to properly prepare for dental assistant training before starting. With the proper preparation, dental assistant training is much easier, and the anxieties around the training are kept at a minimum.There are various ways to prepare for dental assistant…